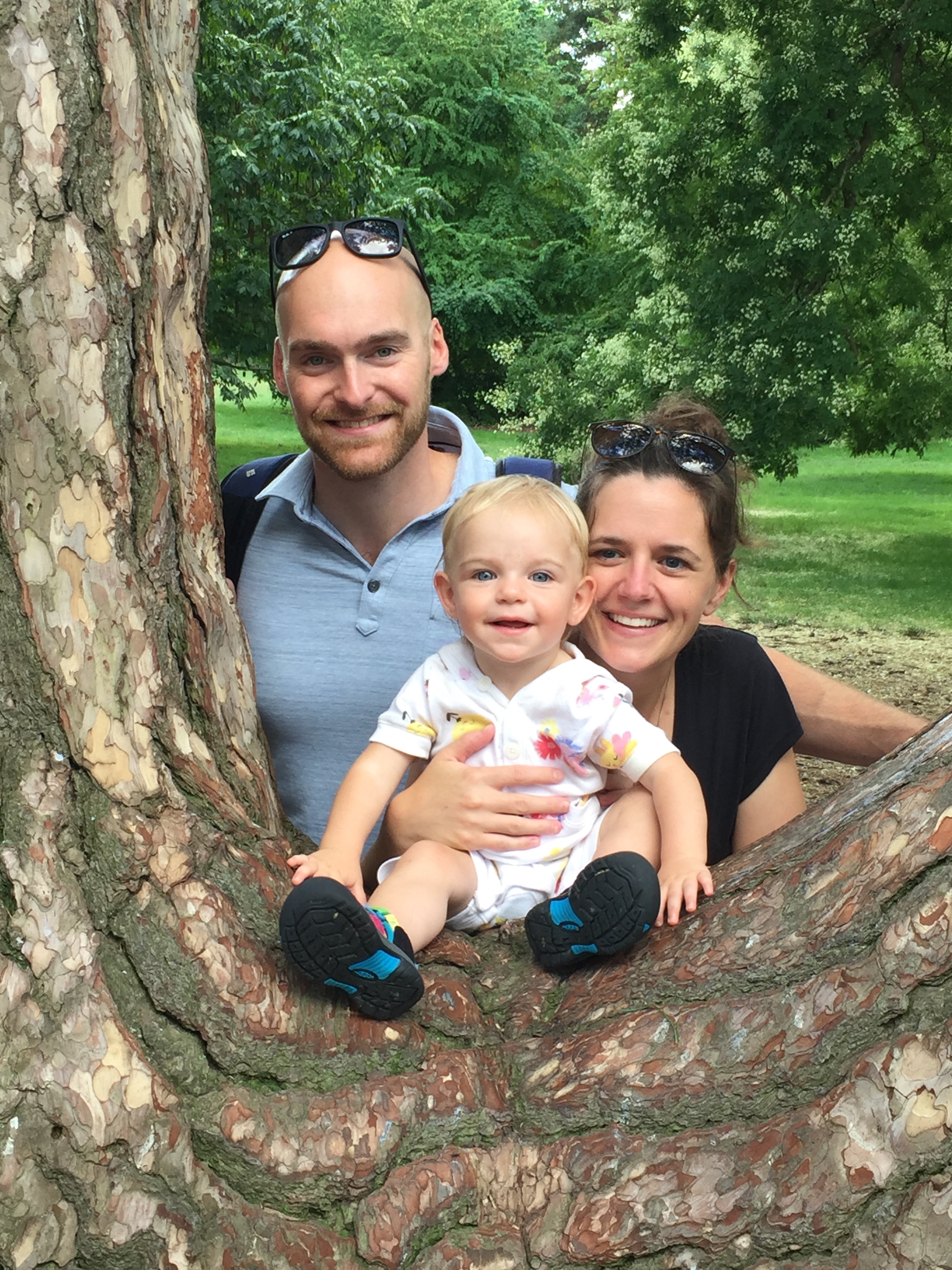 Maximizing Real Estate Experiences in our Neighborhood:

I have lived in northeast Ohio nearly my entire life. The only exception came during my time in Columbus achieving a bachelors degree from The Ohio State University (Go Bucks). Whether getting involved in local community organizations or rooting for EVERY Cleveland sports team, I am passionate about this area. Operating a home inspection company ignited my interest in real estate. Providing insight and recommendations to home buyers was my favorite aspect of the job. With encouragement from my wife, I followed my passion and ventured into real estate. It was a natural fit. I pride myself around my commitment and heartfelt drive to serve my client's best interests.

My wife and I experienced 7 wonderful years in Lakewood and now call Avon Lake home. We enjoy watching our young daughter learn, grow, and develop relationships in such a wonderful community. Grateful to have been welcomed into two amazing communities, I make it a goal to ensure home buyers are welcomed in a way that has become customary in Northeast Ohio. As you know, there is no place like home and this is where I call home.